Our Stores
We feed your life. Our markets and cafes are ready to serve you. Whether you're looking for a cup of coffee to start your day, a quick lunch at your desk or all the ingredients for a dinner at home, Constantino's has everything you need. We insist on fresh, high-quality food tailored to the neighborhoods in which we are located and served by happy people who want to make each moment of your day the best it can be.
We're family. And we will treat you like family. Come in. And come back.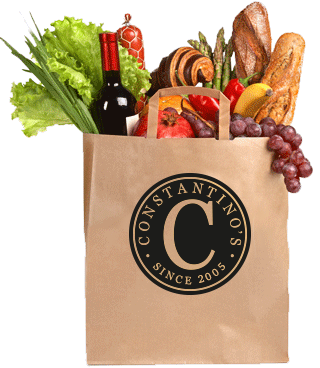 We're in Your Neighborhood, Cleveland!
Constantino's is a family owned business committed to bringing Cleveland quality food at competitive prices in our unique Markets and Cafes. Whether you are looking for a full basket of groceries, a quick lunch, or a cup of coffee, we have you covered and we look forward to serving you every day of the week.
Visit us in our Lakewood, Warehouse District, and University Circle Markets and our EY and Edge Cafes.